Capital TV Malaysia features LintraMax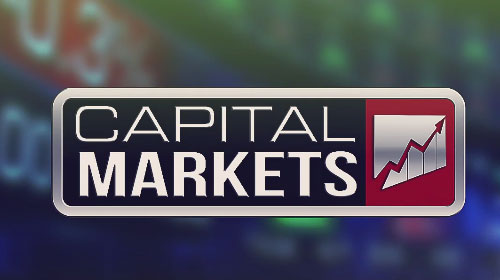 LintraMax (M) Sdn. Bhd. was featured in one of the segments of Capital Markets by Capital TV, Malaysia's first and only business TV.
Mr Khor Kheng Khoon, the founder & managing director of LintraMax (M) Sdn. Bhd. explains with great passion on how Quarto, the cloud-computing software solution, is capable of increasing operations efficiency and maximising your investments.
Watch how farmers and plantation companies can monitor any workflow or progress using smart phones and tablets. Quarto plays a huge impact on farmers today, offering customize software as a service solution to help farmers better manage their crops and business growth. 
Incorporating technology in plantation sector is the way to go as it caters to the needs and best practices that suits each organisation. Best of all, Quarto is a suitable software systems for both large companies, small and also SME players.