POC 2013: Ideas between Oils and Fats Industry Players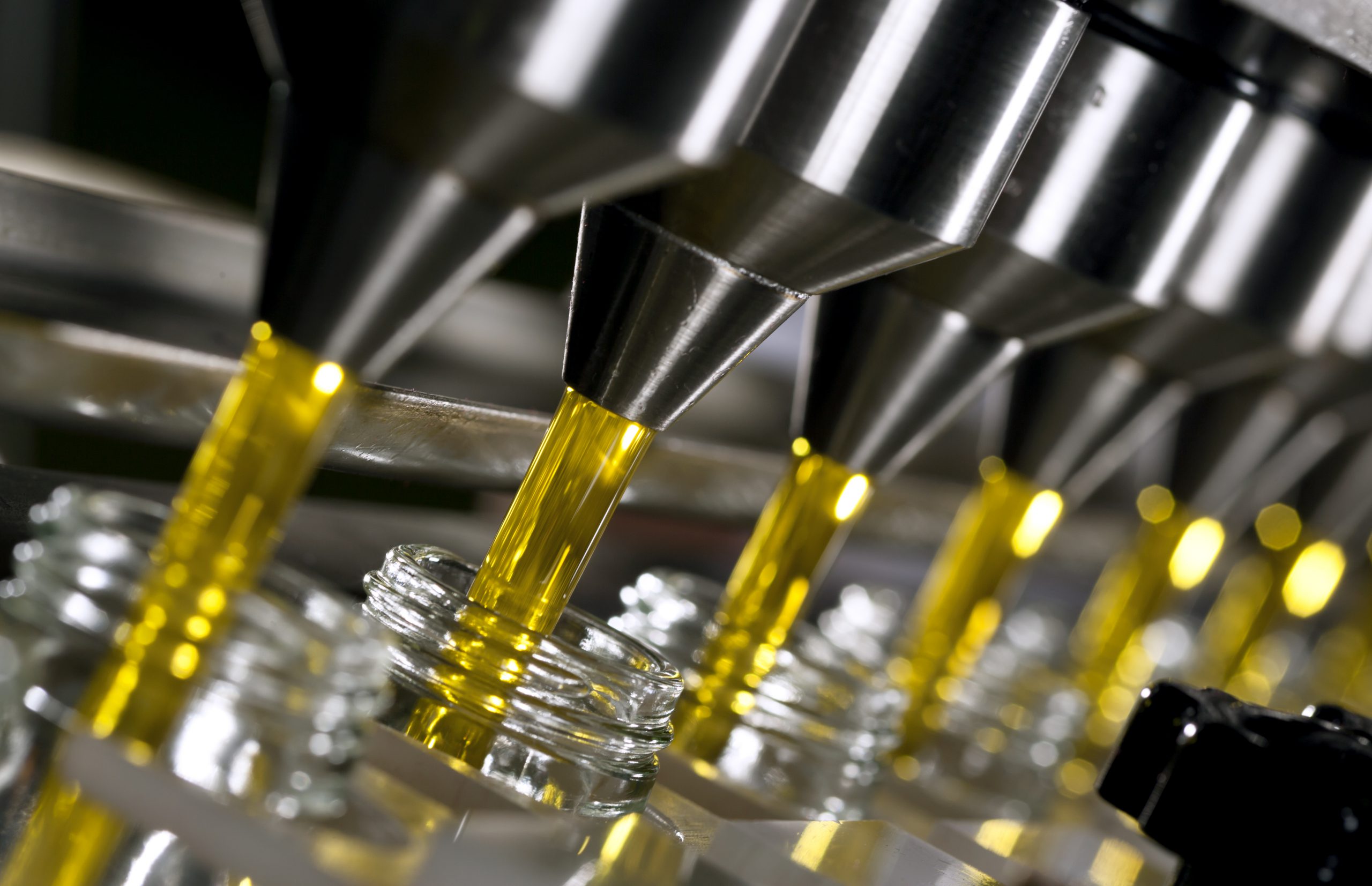 Integrated Plantation Management Solutions by LintraMax
Petaling Jaya, SELANGOR (8 March 2013) – The Palm and Lauric Oils Conference & Exhibition Price Outlook ("POC") 2013, which ended on Wednesday was well-attended by oils and fats industry players. 
The two-day conference and exhibition at Shangri-La Hotel, Kuala Lumpur was organised by Bursa Malaysia Derivatives Berhad. It provided a platform for exchanging ideas and sharing assessments on developments which will impact the price outlook of the palm and lauric oils market.
LintraMax (M) Sdn Bhd ("LintraMax"), as one of the exhibitor at the event, has taken the opportunity to share with visitors at their booth, the advantages of its integrated plantation management solutions, namely LintraMax Plantation Director ("LPD") and LintraMax Mill Director ("LMD") that give an insight into estates as well as palm oil mill operations. 
Among the visitors that attended this event include YB Tan Sri Bernard Giluk Dompok, Minister of Plantation Industries & Commodities, Malaysia.
About LPD
LPD is an integrated plantation management solution software with functionalities for end-to-end estate operation from accounting, payroll, checkroll, nursery, vehicle, inventory and agronomics. It helps to streamline and simplify plantation administrative workflow as well as management through process automation. 
By delivering quick access to decision making information, LPD helps manage plantation organisation more effectively. Thus, facilitating better resource utilisation to streamline costs and increase profit.
About LMD
LMD is an integrated palm oil mill management solution with modules designed for key function of palm oil mill operation from weighbridge, crop grading, processing, laboratory, inventory, preventive maintenance, payroll, accounting and budgeting. 
By providing unparalleled reporting capabilities, which includes automated push email reporting, it gives an in-depth insight into palm oil mill operation.