PRIMe: Agile Plantation Software Development Method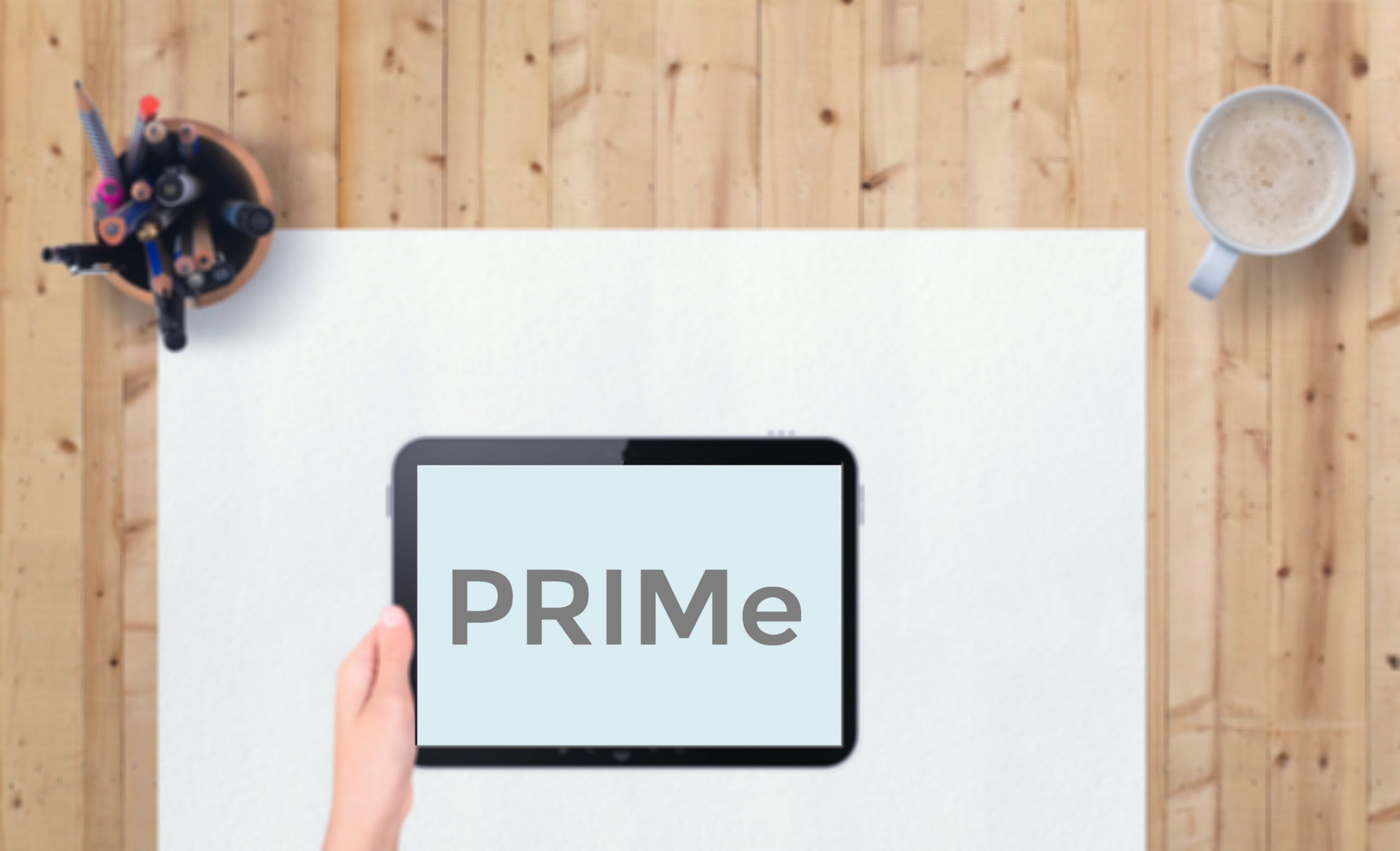 At LintraMax, we follow the Agile Plantation Software Development Method framework for rapid deployment of our Quarto product set.
Applying our very own PRIMe model as the core methodology, we blend together Agile practices through an umbrella-approach solution delivery that is centred around customer-focused, reactive, and short iterations.
What is LintraMax's PRIMe Model?
The
P
lantation
R
apid
I
mplementation
Me
thodology is LintraMax's complete end-to-end project implementation strategy for project management and Quarto delivery. It is made up of six distinct stages from start to finish, combining Agile values and principles for a customised and flexible approach to cater to various scope of Quarto project delivery.
Agile provides us a jumping-off point that is meant to be specific, but not universal, allowing us to modify processes, techniques and strategies as and when required to suit the project's needs – keeping in mind end user expectations and client satisfaction.
With the PRIMe model as the backbone, we look to administer Agile principles that value:
Individuals and interactions

over processes and tools
Working software

over comprehensive documentation
Customer collaboration

over contract negotiation
Responding to change

over following a plan
The six stages of the PRIMe Model using the Agile Plantation Software Development Method are:
Stage #1: IDEATE
Our team starts with project planning, to set goals and objectives to evaluate progress. A Project Charter that authorises the scope, roles, and responsibilities of key people aligned with corporate values and customer vision initiates the kick off.
Stage #2: VISUALISE
Now, we curate a blueprint of the project's layout with our developers, taking into consideration resource allocation strategies. Our requirement study includes key aspects of project management such as risk, HR, financial, and operational principles.
Stage #3: CONSTRUCT
We then build the system for pre-production testing. Our implementation includes efforts that are planned and integrated to deliver a robust system.
Stage #4: INSPECT
For the inspection phase, we conduct testing on the system combined with quality assurance services by applying various testing mechanisms. Remediation techniques are applied to further enhance and upgrade existing design algorithms for improved quality.
Stage #5: MOBILISE
As we enter the mobilisation stage, the pilot model is ready for its initial live-run. Cloud-based deployment strategies are implemented with methodical considerations that include factors like infrastructure, size, and accessibility.
Stage #6: OPERATE
The operation phase involves post-implementation evaluation of the overall user experience. We offer on-going support to ensure technology transfer is not just that, but also a transition towards continuous collaboration and co-operation.
Let's connect and move your agriculture business to the next level.