Malaysian Agriculture News Highlights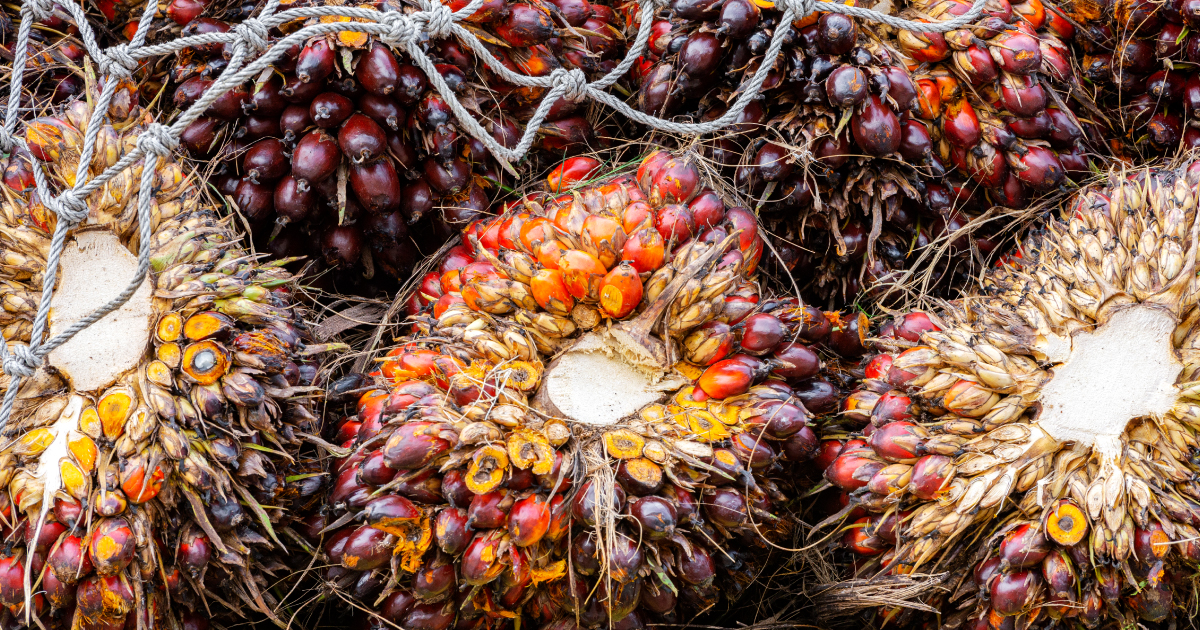 Catch up on the latest agriculture news in Malaysia.

The recently tabled Budget 2023 announced RM1.8bil in subsidies and incentives for the agriculture sector. This will benefit paddy farmers, fisherman and small farmers in Malaysia which includes an agriculture protection scheme and support for automation initiatives in the plantation sector.

The Ministry of Domestic Trade and Consumer Affairs is working with local e-commerce platforms to curb online sales of cooking oil. Following the collaboration, 121 advertisements on e-commerce platforms related to cooking oil were taken down from January to September.

The current seedlings shortage in Malaysia is due to the demand surge, coupled with the scaled down production of palm nurseries to adjust to weaker demand during the pandemic. The demand for Malaysia's germinated seeds is high, with nurseries having a waiting list of around six months.

The current CPO price weakness is said to be temporary as demand from top consumer China is expected to increase, says Minister of Plantation Industries and Commodities, Datuk Zuraida Kamaruddin. China is expected to gradually relax its Covid policies, which has hindered palm oil consumption and demand from the country.

The Malaysian government has reduced the ceiling price for all bottled palm cooking oil effective from Oct 8 to Nov 7, following the drop in crude palm oil prices. The maximum retail price for 5kg bottled cooking oil has been reduced to RM31.50 from the previous RM33.50. Cooking oil in 3kg bottles has been reduced to RM19.90 from RM21.10.  The 2kg bottles are priced at RM13.50 from RM14.30, while the price for 1KG bottles has been reduced to RM7.10 from RM7.50.

The Malaysian Palm Oil Council (MPOC) is urging local supermarkets and retailers to avoid misleading labelling with regards to palm oil. This is due to items imported from European retailers with labels such as "no palm oil", "palm oil free", or "does not contain palm oil" sold at local retailers and supermarkets.

The Modernisation of Agriculture and Regional Development Ministry has been renamed to The Ministry of Food Industry, Commodity and Regional Development. Dato Sri Dr Stephen Rundi Utom who helms the ministry said the new name reflects the ministry's focus on commercialisation of agriculture, while the function of the ministry remains the same.

Malaysia palm oil inventory is likely to reach the highest in almost three years, following the increase of palm oil production which is outpacing the export demand. Malaysia's palm oil production increased 2.3% in September to a two-year high of 1.77 million. The high reserve sets palm oil for the worst quarter since 2008. However, decline in price could ease high food inflation as palm oil is found in many edible and grocery items.

Palm oil planters in Malaysia are eyeing drones and robots to combat the ongoing labour crunch. Plantations in Malaysia are racing to adopt mechanisation and automation as losses are estimated to reach RM20 billion due to the labour shortage. Efforts to automate had been slow, and if Malaysia's reliance on manpower goes uncontrolled, rising wages and reduced output can impact its competitiveness against palm-oil producing Indonesia. 

According to former deputy agriculture minister Sim Tze Tzin, food insecurity can be curbed if more land is allocated to farmers. Currently, oil palm is planted on around 6 million hectares of agriculture land in Malaysia, providing income for the country's half a million oil palm smallholders. The allocation of more land for food crops could reduce some of the constraints the country has towards food production as a whole.