Borneo Post Online: LintraMax Leads With Quarto Connect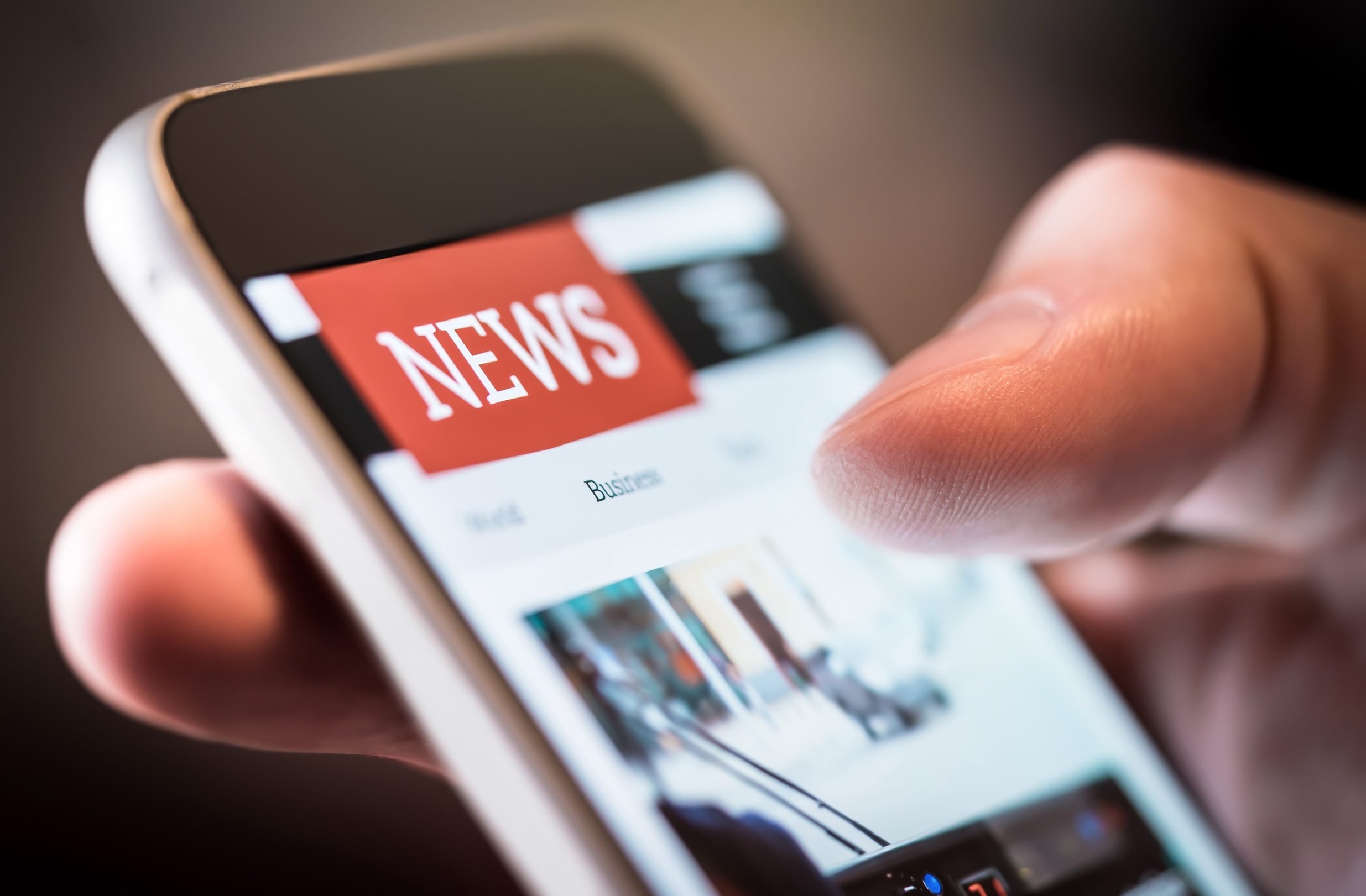 LintraMax was featured on Borneo Post Online!
Article Excerpt: LintraMax leading the industry with Quarto Connect
Agriculture industry is ripe for the next wave of technology revolution. Demand for agriculture products increases as world population grow, edible oil like palm included. Yet, the amount of arable land in the world is limited. Producers are increasingly under pressure to produce more with less. 
Consumers also have higher expectation on food safety and traceability on the food they purchase. This requires the ability to better manage the supply-chain from the producer to the consumer. In order to do it well requires the application of information technology.
Technology is an enabler that allows producers to be more efficient and productive. It is inevitable that the industry need to tap into technology innovations to remain competitive. There is always new tech company looking to innovate the industry.
These were among the key reasons behind LintraMax (M) Sdn Bhd, a provider of digital plantation management solutions, launching Quarto Connect back in April last year. This is a new application assisting oil palm planters to streamline work processes at their plantations.
To read more, click here.