Plantation technology can improve palm oil yields by up to 23%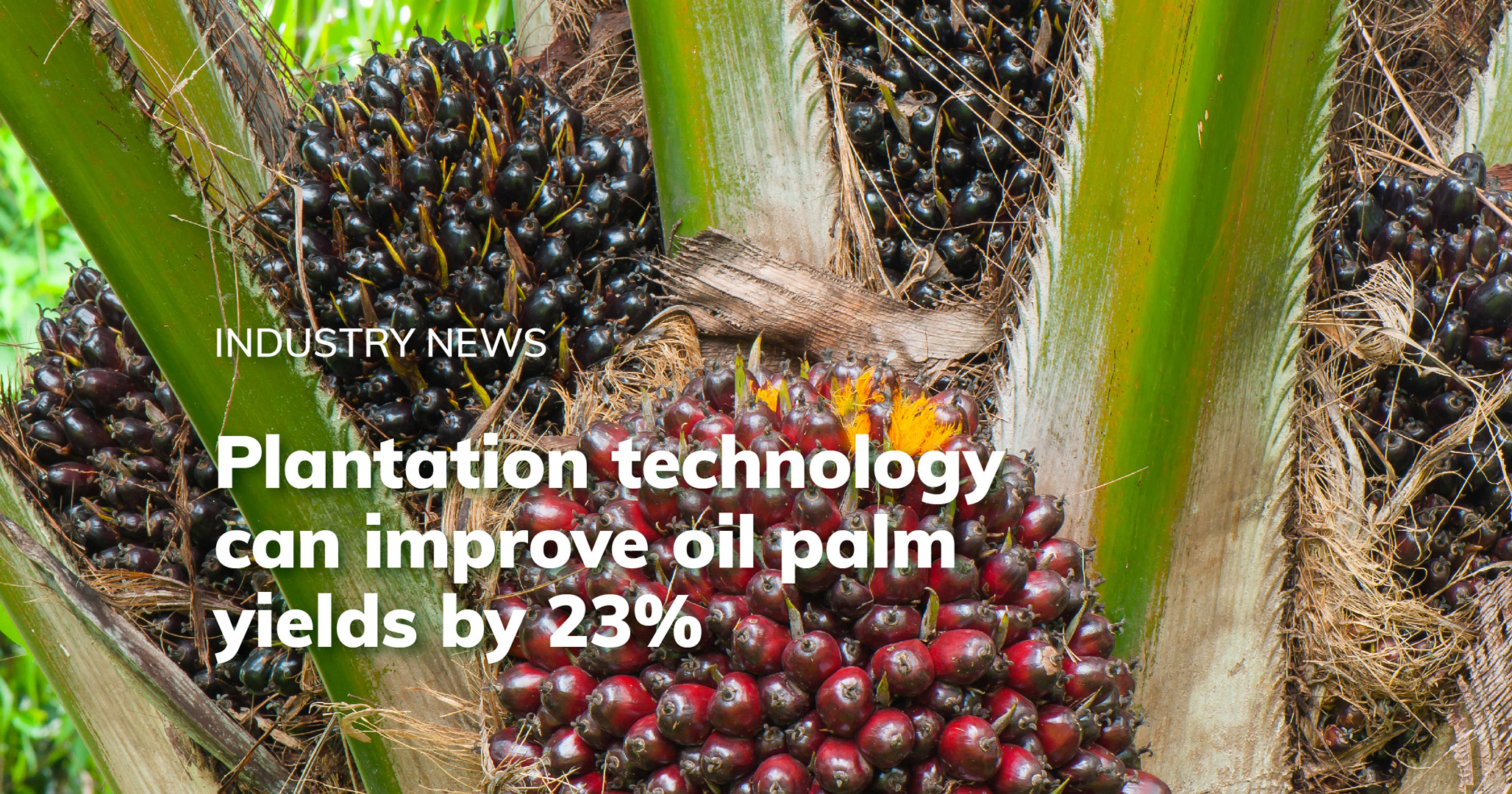 Minister of Plantation Industries and Commodities Datuk Dr Mohd Khairuddin Aman Razali said applying disruptive technologies will drive innovations in all sectors, including the palm oil industry. 
Oil palm yields and by-products can improve by 23 per cent by upgrading and improving usage of technology at the plantation and production levels. Such technology is necessary to meet rising demands for palm oil products. Already in January 2021, exports of crude palm oil (CPO) to India alone surged by 23% to over 500,000 tonnes. 
Simplifying in-field data recording
One such technology applicable at the plantation and production level is the Quarto Connect app. Quarto Connect covers 5 key daily estate operations: attendance, work allocation, crop harvesting and evacuation.  
Attendance
Supervisors can use Quarto Connect to take daily attendance at muster calls. Because each staff has their own staff record within the system, this can also root out phantom workers. When combined with portable biometric scanners, Quarto Connect can make attendance taking even faster and more secure.
Work allocation
After muster call, field managers can then can assign workers into gangs according to estate blocks and issue their tasks. Estate blocks have GPS coordinates, so managers will know exactly how many workers are assigned to a block, what their tasks are, and their work progress. 
Work inspection
Once assigned, supervisors can record the work progress and quality into the app. Quarto Connect also factors in overtime, additional piece rate work, and resources usage per task. 
These changes will automatically reflect in inventory usage, worker checkroll calculations and monthly reports when synced to the central Quarto system. With this information, the head office can easily identify underperforming areas or disparities in resource usage. 
Crop harvesting 
During harvesting, Quarto Connect lets field managers keep track of each worker's harvest tally. This way, they can issue accurate Bunch Count Chits (BCC). Using a portable Bluetooth printer, supervisors can directly print and issue BCCs to workers. 
This helps to prevent any possible pay disputes later. It also helps prevent processing bottlenecks from having to manually count each worker's entitlements. 
Crop evacuation
More importantly, this faster turnaround times also mean harvests can be evacuated quickly. With Quarto Connect to keep track of harvest amounts, supervisors know how many evacuation trucks to allocate, and how many trips it takes. 
Meanwhile, tagging the fruits with GPS coordinates ensures drivers know exactly where to pick them up, therefore reducing incidences of fruit spoilage. The data Quarto Connect captures also allows for tracing fruits back to its originating estate block.  
Increasing productivity, reducing costs and wastage
By using Quarto Connect in its daily field operations, agribusinesses can help production meet best practices to maximise yields while reducing losses from spoilage. At the same time, it gives accurate cost tracking and helps estates achieve end-to-end operational traceability of assets, labour, costs and expenditure. 
Interested in digitising your estate's daily data with Quarto Connect? Schedule a free consultation with us now!