Agriculture Resilience on The Cloud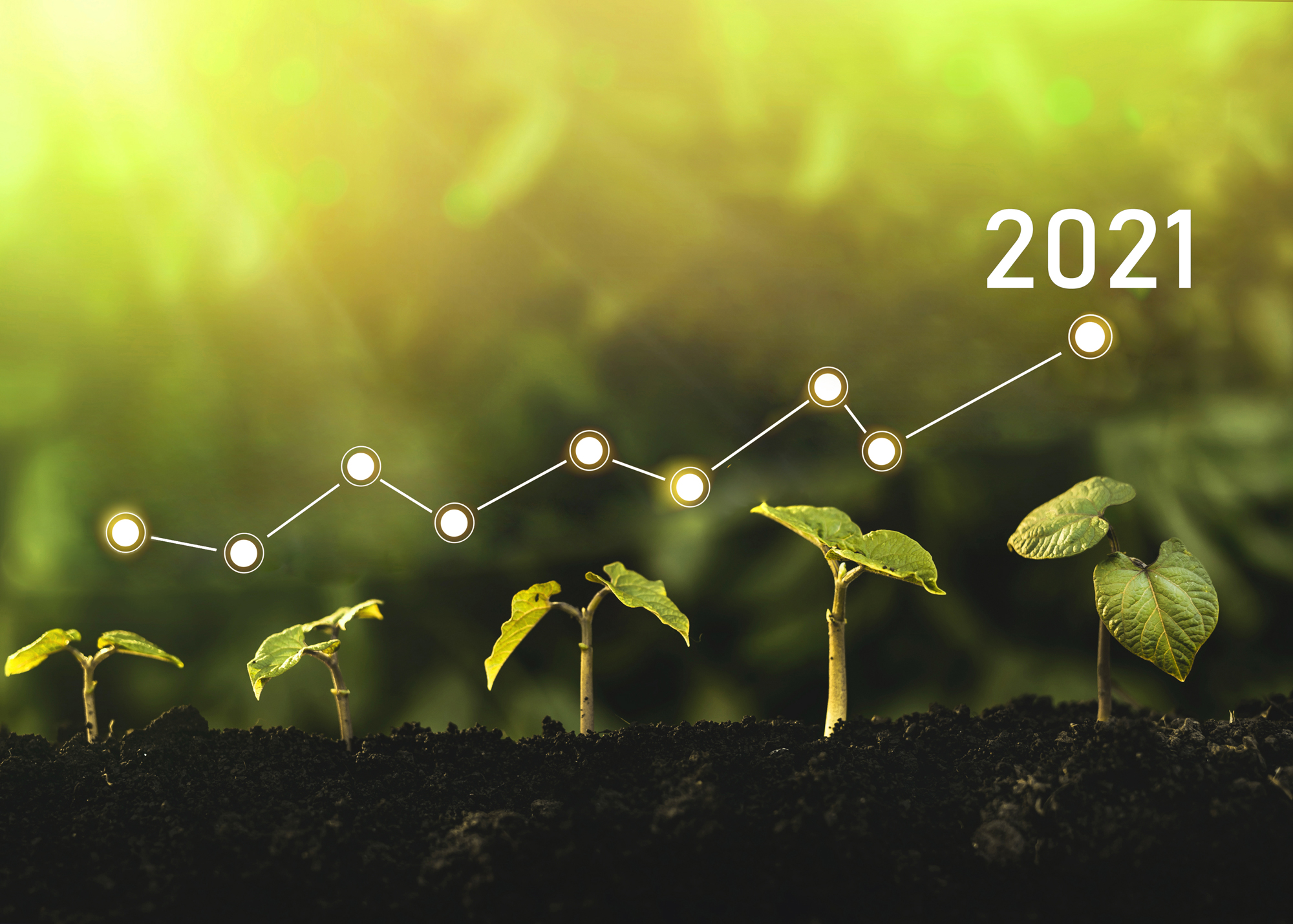 We've seen how cloud technology is powering businesses from SMEs to enterprises. Now we'll examine the potential of cloud technology in agriculture, and how it is fast forwarding the industry. 
'Technology' and 'agriculture' seem like an unlikely combination. The general perception of agriculture is the image of quaint little farms or sprawling palm estates that are a common sight along Malaysian interstate highways. While the agriculture industry is still heavily labour intensive, many manual processes can be digitised. This includes entire plantation and mill management systems. This brings various tangible benefits, such as: 
Faster, synchronised field data collection 
On-ground data collection can be time-consuming process, especially in estates spanning thousands of hectares. Cloud technology in plantation management systems like LintraMax's Quarto however, allow managers to record field data easily from a smart device. This works even without Internet connection. When Internet access is available, the data is automatically uploaded to the secure cloud. This lets upper management view field data in hours instead of days. 
Less paperwork, improved data security 
By recording data onto a cloud system directly, this eliminates double work. Previously managers would record into logbooks in the field, then key the data into an electronic system. Not only is this inefficient, it is also prone to data entry errors and fraud. Whereas data recorded directly into a cloud system like Quarto cannot be tampered with and is stored securely with encryption. 
Reduced operating costs and hardware expenditure 
Previously, just being out of urban areas already increases logistical and operating costs. You'd need costly hardware servers, custom software, network infrastructure, and a dedicated IT team to support plantation field offices. Now with a cloud-based system like Quarto, all you need is a tablet, laptop or smartphone. 
Just as bulky cash registers are being replaced with tablet-based point of sales systems, agriculture too is joining the digital revolution with cloud systems like Quarto.
Contact us to find out how resilient cloud technology like Quarto can power your agriculture enterprise!