A full plate: Increasing food security with tech solutions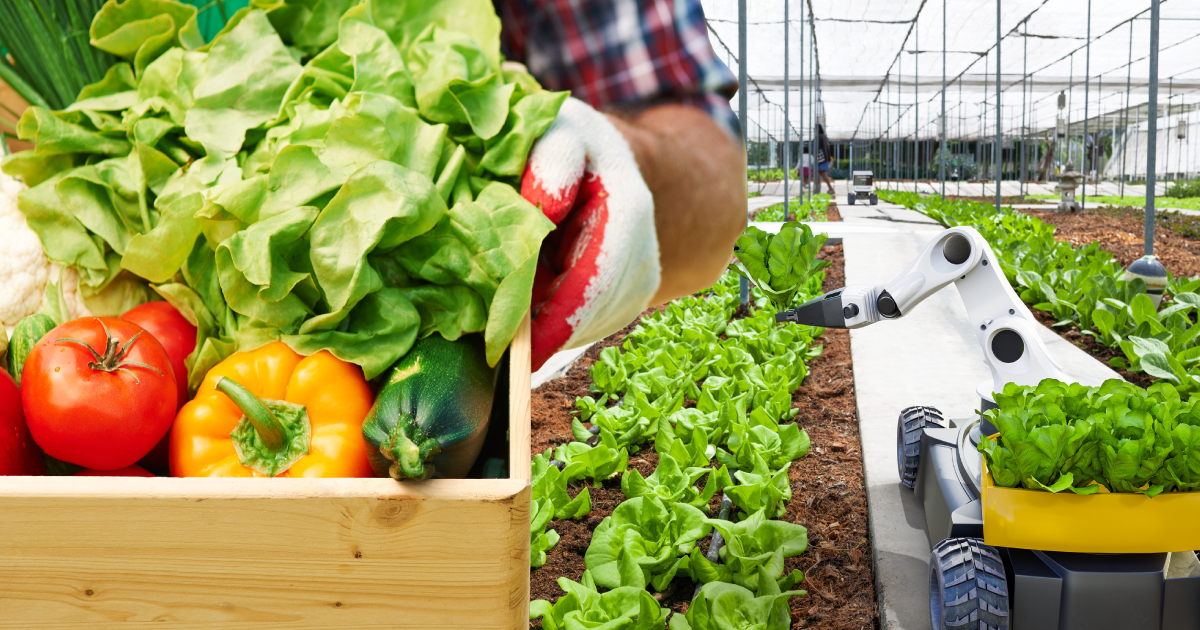 The ongoing challenges concerning food security and rising food prices in the country has put more emphasis on the need for agritech advancement.
Prices everywhere are increasing drastically. In Sri Lanka, inflation of food prices hit 57% in April 2022. Turkey saw prices of food soaring by 92% over the last year. On top of that, industry watchers warn rice prices are expected to increase next. This comes after prices of wheat and other grains, as well as meat and oils, have shot up.
Malaysia must take lessons from this and ensure national food security by addressing ways to sustain the country's food needs.
Growing food problems
The Consumers' Association of Penang (CAP) president Mohideen Abdul Kader says that Malaysia is unlike our self-sustaining counterparts like Thailand and Vietnam that produce most of their food. We import 60% of our food because our own production cannot fulfill the needs of the local market. This makes Malaysia's self-sufficiency standing low for certain foods, especially fruits and vegetables.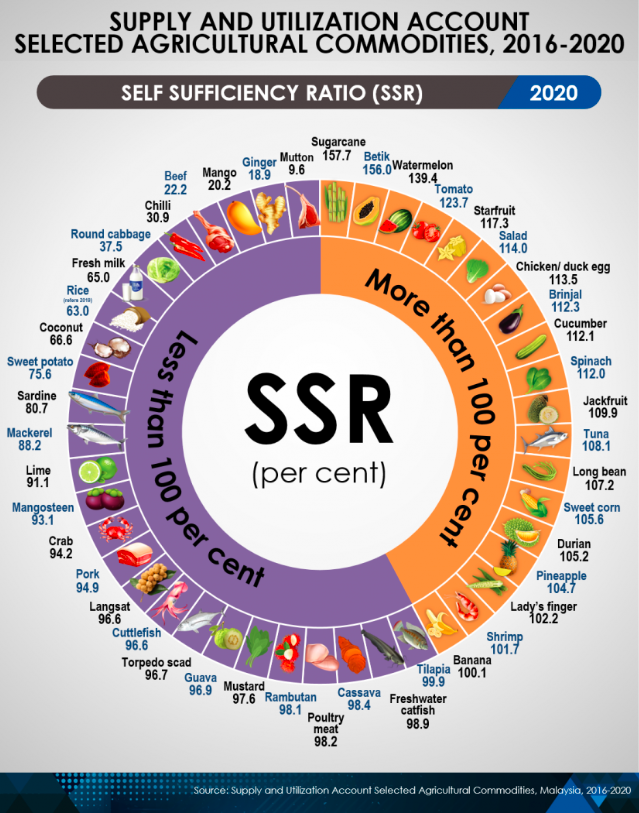 "In times of crisis, food-producing countries would prioritise feeding their hungry population before selling food to other countries like ours," he added. Such prioritisation has become common lately. To manage food security domestically and to curb supply shortages and high prices, some nations have imposed restrictions on food exports.
India has restricted wheat exports while Indonesia enacted a temporary ban on palm oil exports. In Europe, Ukraine as a major grain exporter banned the export of various grains as tensions with Russia mounted. Closer to home, we experienced a chicken export ban that's now partially lifted.
Promising opportunities with technology
Realising the immense potential of technology is crucial. Specifically, it requires industry experts, governing bodies, thought leaders, and private agencies coming together to study and work out solutions on the use of technology in agriculture.
Indeed, technology plays a major part in increasing our self-sufficiency rate and reducing food import dependency. Let's answer three questions on technology integration in agriculture to build a resilient food supply chain.
#1: Why the slow uptake of technology in agriculture?
"Even if a plot of land is small, the production of food is still possible by using the best technologies…" – Datuk Seri Ronald Kiandee, minister of Agriculture and Food Industries.
However, the best technologies only become useful when farmers actually utilise them properly in the fields. Malaysian farmers cite many different reasons for not going the "high-tech" route.
For one, farmers find it difficult to give up the conventional methods they know best. Zero to low-cost technologies, funding, incentives, policies, and initiatives offer better chances to convert these farmers to be more receiving of new tech solutions.
But oftentimes, these farmers only make the switch because someone is paying them to, not because they see some great benefit in making that change. As such, continued use is not guaranteed.
#2: Does digital technology = sustainability?
While it is impossible to predict the future of food, all that we can do is find ways to make the food system more sustainable.
Technology has created an entry point into precision and smart agriculture systems. Technologies used in the capacity of precision and smart agriculture increase farming efficiency. They also help improve yield levels and produce higher quality crops, thus ensuring sustainability in the long run.
In fact, the Science, Tech and Innovation Ministry (MOSTI) has set up a Technology Solutions Operations Room. It will connect industry players, academics, and entrepreneurs to advance the short, medium, and long-term use of AI, IoT, biotech, and nanotech in the country's agricultural space.
The establishment of this operations room is a proactive measure that hopes to guarantee a sustainable food system for generations to come.
#3: Where to start?
From satellite soil monitoring sensors to robot sprayers and variable rate fertiliser application systems, there are many ways to leverage technology in agriculture.
The simplest forms of technology, however, could prove the most transformative. For agriculture businesses, investing in a data management platform is a start.
The Quarto cloud management platform is one. It's an integrated platform that combines technology and plantation practices to empower agribusinesses and managers. Not only does Quarto automate data processing to improve efficiency, but it also streamlines reporting and approval.
Agriculture is no different than any other business in that it requires a great deal of data creation and utilisation. Quarto capitalises on data management to drive decisions across the value chain. Quarto helps businesses achieve their production goals and be real agents of change in the improvement of the country's food security.
Be part of the food security solution! If you're interested to know more about data management in agriculture, let's have a chat.